As you are planning to develop software for your business, there are numerous decisions that you need to make. How do you choose the right software development company?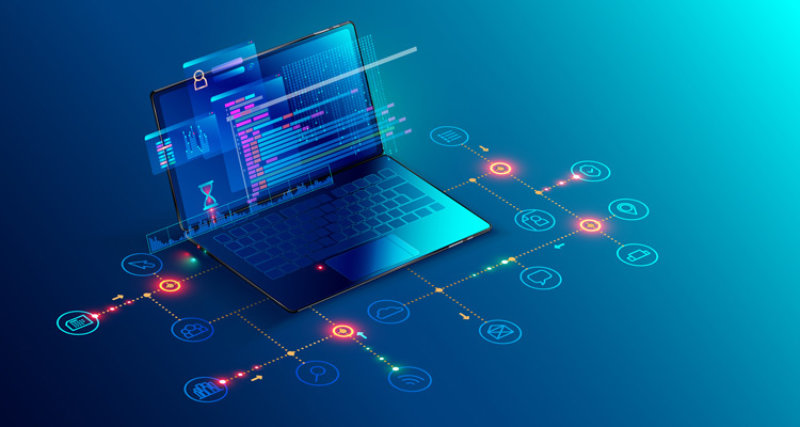 Here is a list of things that you would need to consider when choosing a software development company:
Choose the right software development company by checking their portfolio and client testimonials. The key to finding skilled contractors is by finding referrals from trusted sources in a similar position to you. See which ones they recommend and how much value was added to their businesses through the use of this software. You can also search on the internet for reviews provided by previous clients. It will give you an idea if their services are worth it or not.
Check if the company is registered and is actually contactable? A lot of times, people make the mistake of hiring software development companies only to find out that the company is not. Some of these illegal companies have been known to take advantage of unsuspecting clients or employees by taking away their money and running off without providing a working software solution.
Ask for their portfolio and case studies? Depending on your business needs, you need to hire an appropriate software development company that can fit your requirements. It is important that they provide some information about their past projects like number of years in service, location where the project was developed etc. This will help you gauge how experienced they are with various kinds of businesses and requirements; especially if it is your first time using this type of technology within your organization.
Check what services they offer? Software development companies range from delivering projects in-house via their full time staff to outsourcing work to subcontractors. Usually, full time staff are far more reliable and dependable than outsourcing or subcontracting services so giving your project to someone that is then outsourcing its delivery to a third party or a suite of third parties can introduce significant risk into the process. Outsourcing to a company, i.e. one entity, helps to mitigate this risk.
Ask if they have an NDA? If you are planning on having a meeting with them, it would be best if you can sign an NDA or non-disclosure agreement so no confidential information is released during the discussion process. This is important since software development companies normally hire highly skilled employees who have access to sensitive information regarding their clients business operations, financial figures etc. Having this agreement signed will help any future business transactions done in good faith and avoid any legal complications later on.
Ask for references? People who have hired these software development companies around Doncaster area before can provide you with information that will be useful in making your decision about who to hire to work on your project. You should also check their portfolio and case studies if they are able to deliver the expected results within a given time frame.
Check what kind of support they offer? This is an important factor especially if you are going to outsource the job because not all subcontractors or third party resources working under a particular company can provide the required technical support needed. In this case, it would help if they assign a contact person from their team that will handle your project from start till end including post go-live support.
Know their pricing and billing? Asking the software development company within Doncaster about their pricing and billing terms is important in ensuring that you can cover all your investment required for this project within a given time frame. It would be best if you ask them to provide an estimate of how much work is needed for the project and what kind of cost will be incurred during its implementation so there are no surprises upon signing the contract.
Get it in writing? Before finalizing any agreement with a selected software development company, it would be best if you already have a written proposal or contract detailing out all aspects of the job like scheduling, milestones, key performance indicators (KPIs) etc. All activities involved should also be included in the contract like design work, coding, testing, implementation and deployment.
Contact Doncaster Apps and we can help you with your software development needs.