Doncaster Apps Development Services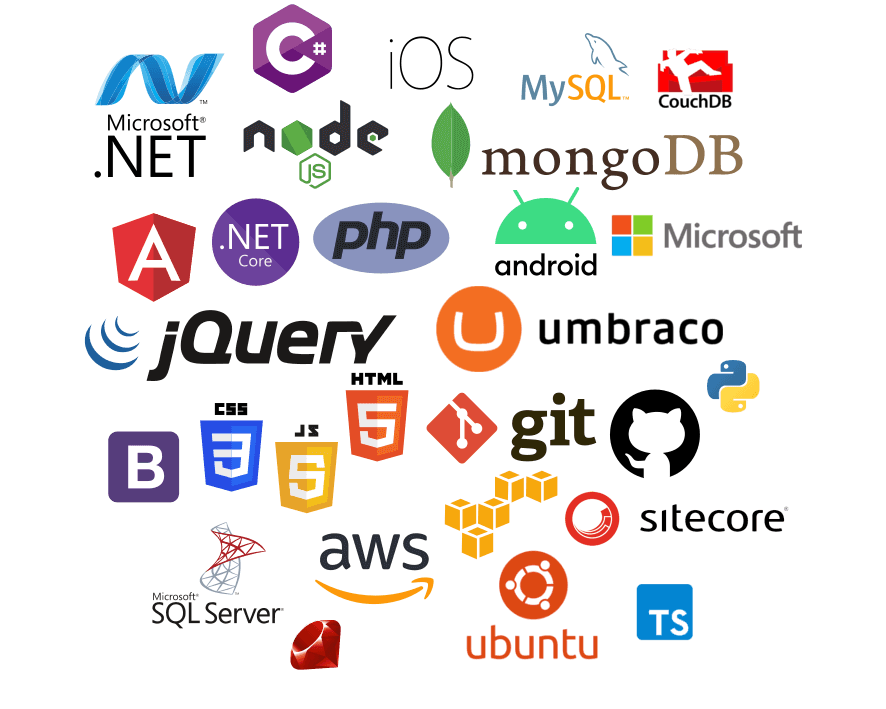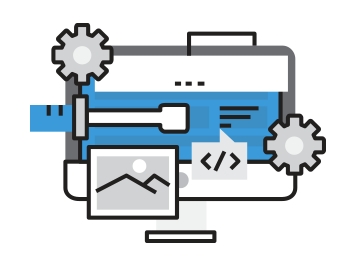 Web Development
Do you have a website that is old, and perhaps not as fast or reliable as it used to be? Perhaps you've found that new users are visiting your site but aren't converting into customers? Or maybe you just want a brand new website creating for a new company?
At Doncaster apps we know that a website is the face of your business online, and so it needs to be visually pleasing, responsive and easy to navigate. We can update already existing websites and also create from scratch, so that we can provide the best solution for you and your business.
We can help you, your customers, and your staff get the most from your website, and help turn potential customers into returning clients with our bespoke web development services.
Software Development
We understand that the market is constantly changing, and so you need software solutions that can keep up with the growing demand of an expanding business. That is why at Doncaster Apps we offer custom software development services that are specially designed to fit your company needs.
The development services we offer can help streamline tasks, improve efficiency and can even be integrated with existing software and hardware. This way you don't have to lose any existing functionality, as we add onto and help improve the solutions you already have in place.
The range of software tools available means that bespoke software can be developed that meets your requirements and offers total flexibility, matching your specification exactly.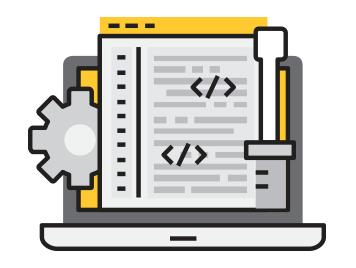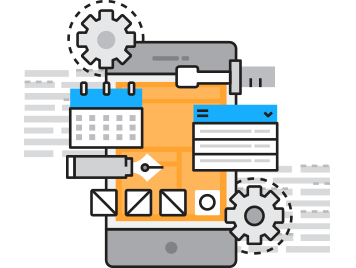 Mobile App Development
Could your business benefit from a bespoke mobile app? The answer is probably yes!
With a mobile app tailored specifically to your business you can appeal to customers or staff, and make your website and services accessible from anywhere via a mobile phone or tablet. E-commerce sites specifically can be greatly improved with an app, as customer can check stock, make purchases and keep track of their orders in a scalable and pocket sized app. Perhaps your staff would benefit from a way to access your website and back office functions when they aren't near a laptop, in which case a custom mobile app would be just the answer.
With iOS and Android the two most popular types of mobile platform, we can cater a large audience and help your business develop in new and exciting ways.