4 reasons to invest in bespoke CRM software
You might be wondering why you should choose a bespoke CRM system over an off-the-shelf one. It might seem easier to simply pick one of the many available systems on the market rather than pay for someone else to develop your own. Here are 4 reasons why this may not be the best option…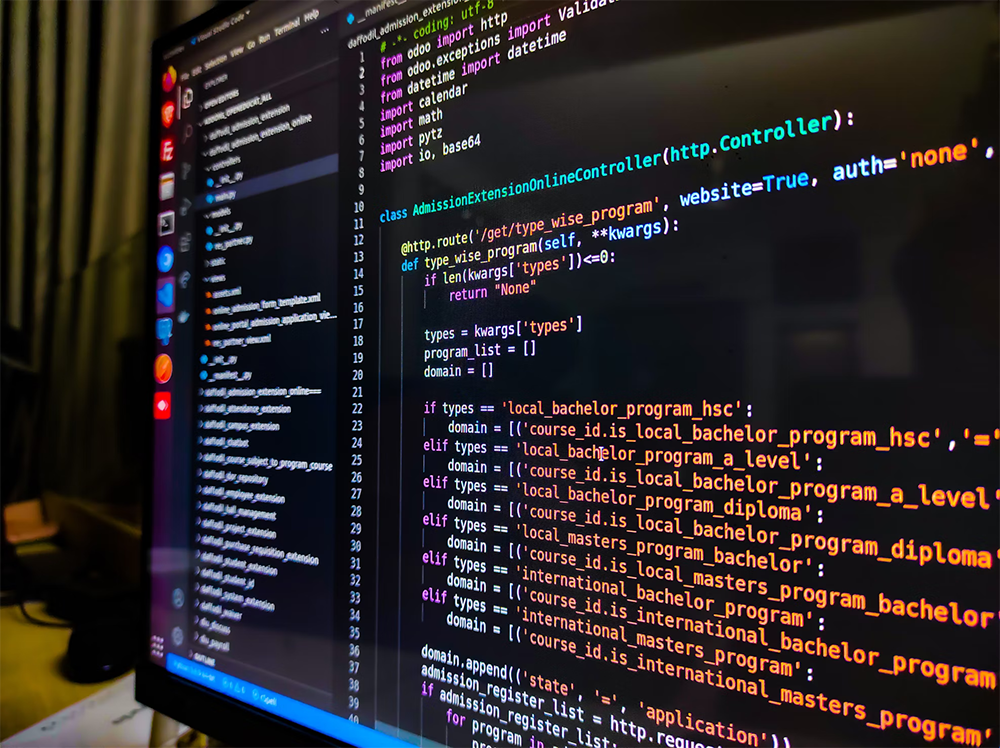 The chances are, it's already been done before
There's no denying that off-the-shelf software packages have some advantages over customised solutions. They're far more affordable and can often be up and running within weeks or even days, instead of months. However there is also a downside – they're never quite as good as they could be.

There are literally thousands of CRM systems available, each designed for a specific type of industry within Doncaster. The chances are that your needs will be very similar to another business's, leaving little room for the possibility of improvement or adaptation.

You don't always get what you pay for
While off-the-shelf software is usually much cheaper than bespoke solutions, this can sometimes work against you in terms of functionality and performance. Many forms of software make various 'assumptions' about how they should behave – which applications would you prefer? One that works exactly how you need it to or one that has been designed with everyone in mind? No single pre-packaged solution is going to be perfect, so there is often no alternative but to try and tailor it to your specific needs.
The software becomes yours, not theirs
Choosing a bespoke system means that you are free to do with it what you will. This might mean making changes to improve the performance or appearance of the software in line with changing operational requirements. You could even choose to integrate your new CRM system with other existing systems if required. If you have chosen an off-the-shelf system, customising it yourself may void any warranties or guarantees you hold over the application, or may cause problems further down the line. Plus once this happens, customer service is no longer an option…
Only by adding value can your investment be protected
Customised software solutions are used to solve specific problems. It's vital that you understand what your needs are before investing in a solution, as otherwise the value of this investment cannot be truly protected.
We can help you to make it work for you – getting started is simple, contact Doncaster Apps!